Apple unveiled the iPad way back in January 2010. That was more than four years ago. It didn't take long for the rest of their competitors including Microsoft to see that Apple had yet another hit on its hands. They had created a tablet category that every other hardware manufacturer was soon racing to enter.
Nearly every Office competitor, including Google, launched native apps for creating and editing documents on the iPad over the last four years. Microsoft appeared to be on the verge of launching Office for iPad back in 2012, but the rumored launch failed to happen. Former CEO of Microsoft Steve Ballmer later confirmed Microsoft was working on an iPad version, but that it was waiting for the touch-friendly version for Windows. As it turned out, the iPad version came first, which, in light of Ballmer's comments, it could have debuted even earlier. So they pushed the iPad release back to buy time for the Microsoft Surface in the tablet war.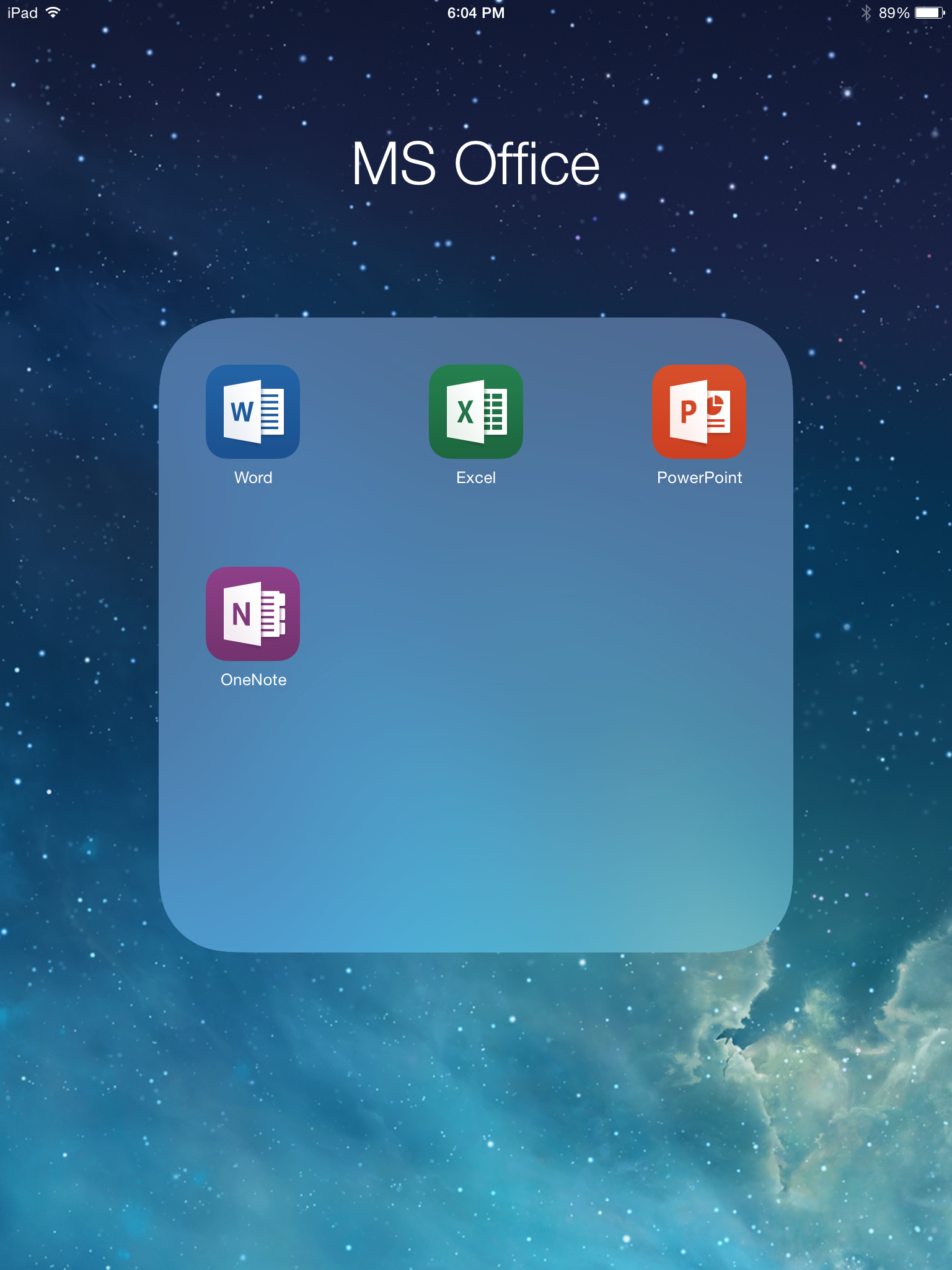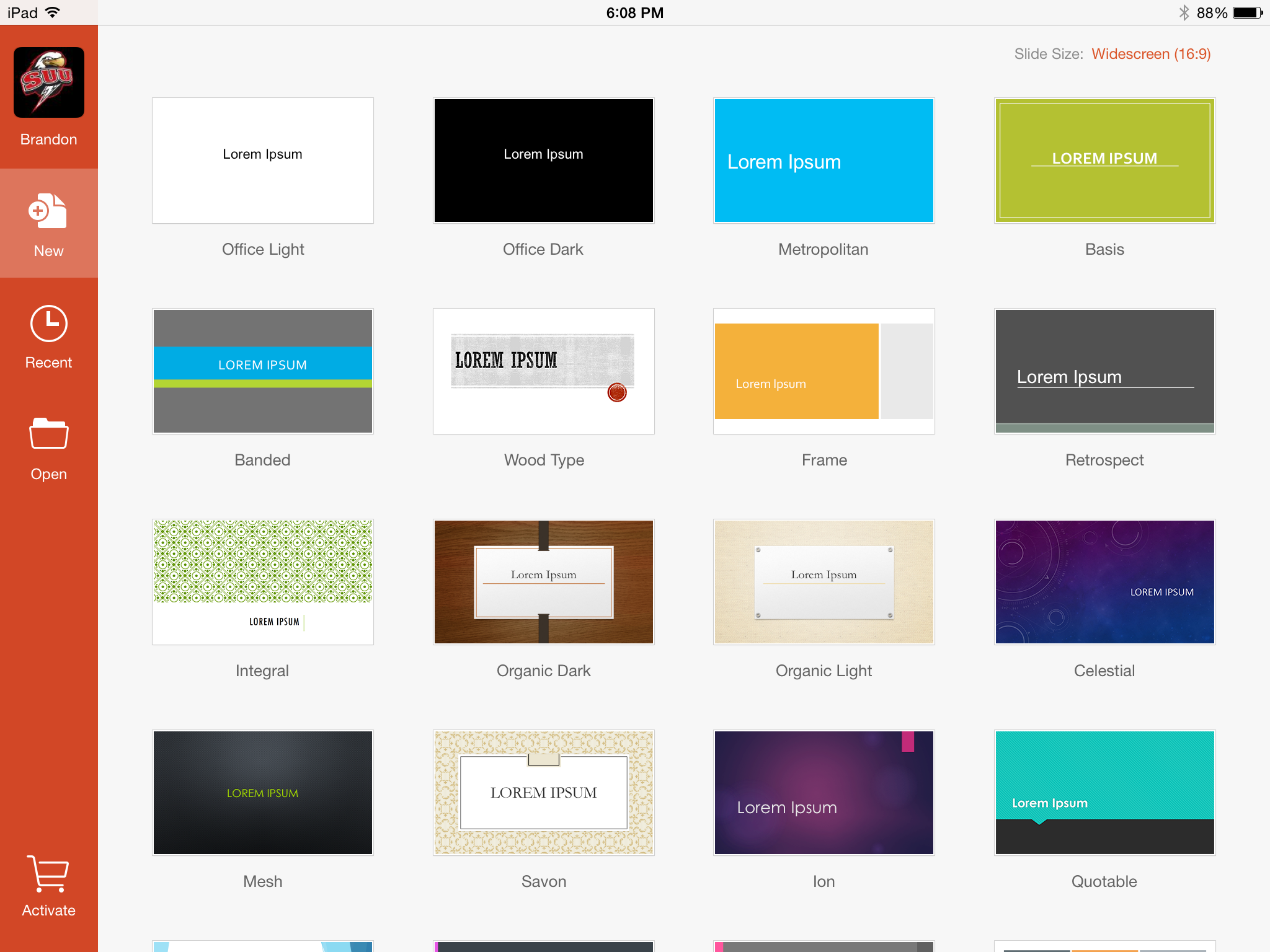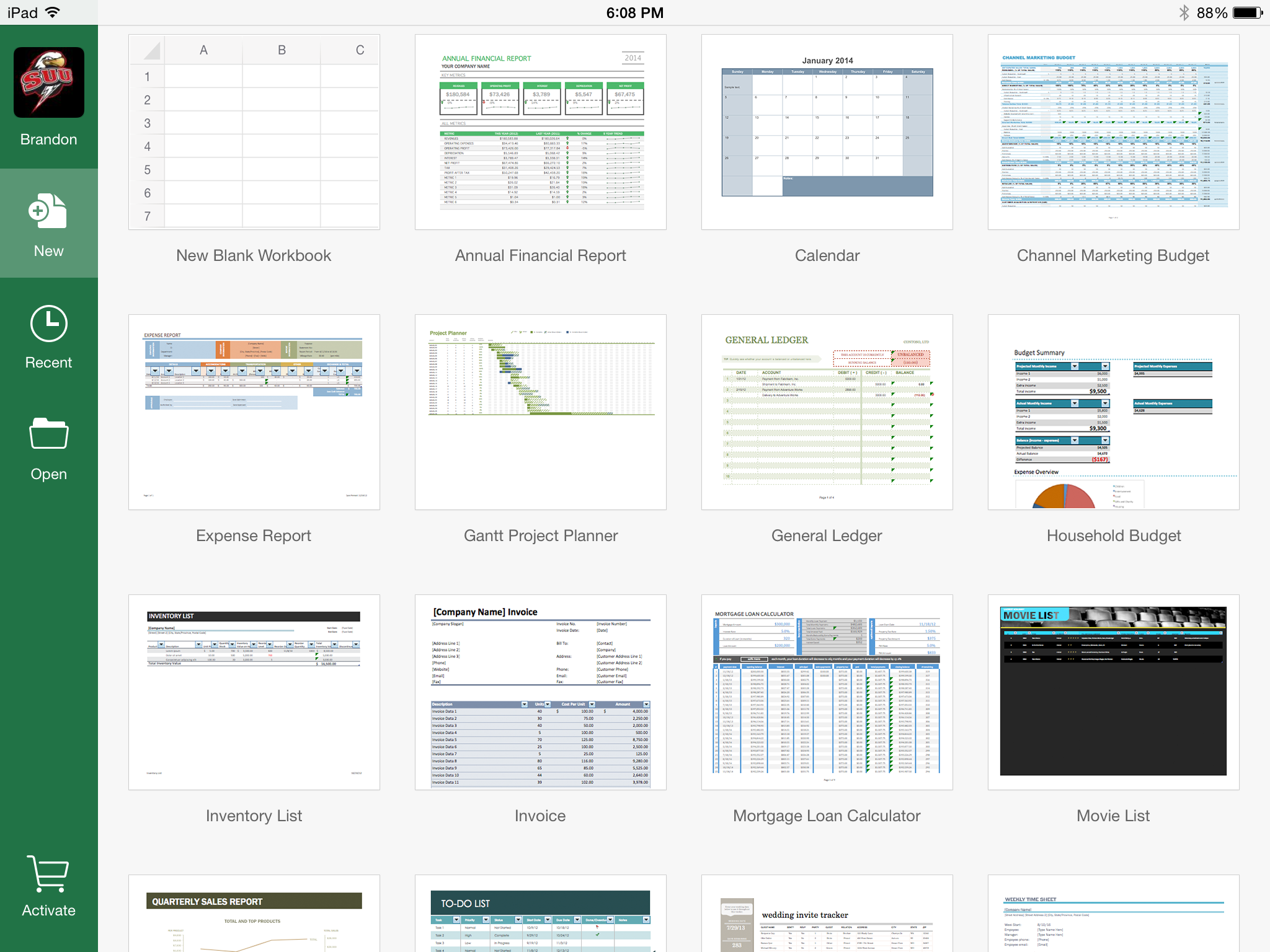 Office is available now in the App Store as three distinct apps: Word for iPad, Excel for iPad and PowerPoint for iPad. They are free to download, but you won't get full functionality. You are only able to view documents that you have in your Microsoft OneDrive (Formally Known as SkyDrive). If you want to be able to edit or create new documents you will need to purchase a Office 365 subscription.
The price of Office 365 Home Premium is reasonable for households with multiple Office users. If you're a heavy user of Microsoft Office desktop apps, it's an affordable solution, now with the added benefit of iPad support. Of course, not everyone who wants to use Office for iPad wants or needs to use Office on the desktop. For those users, the entry fee for actually using Office on the iPad is significantly higher than its competition.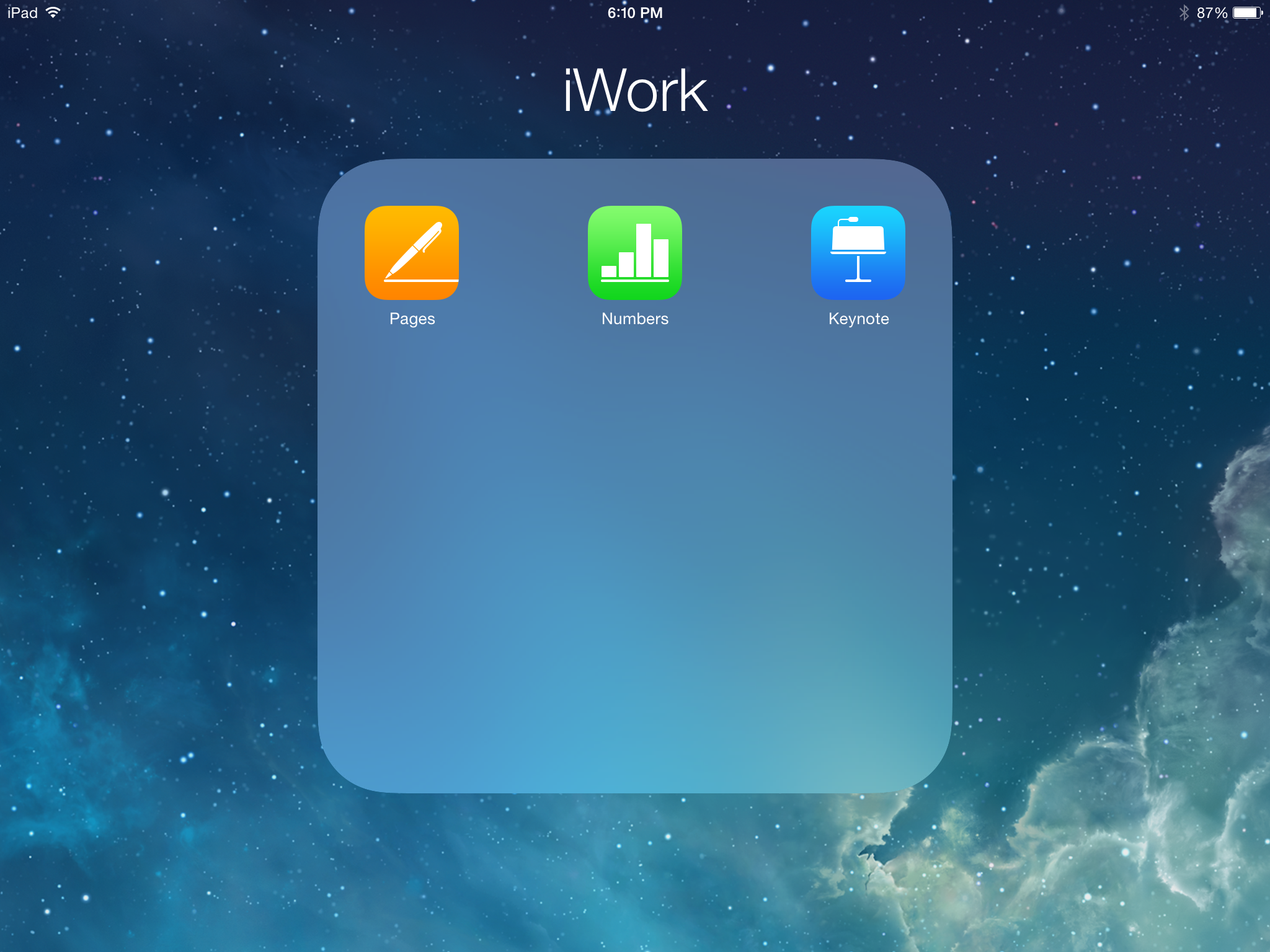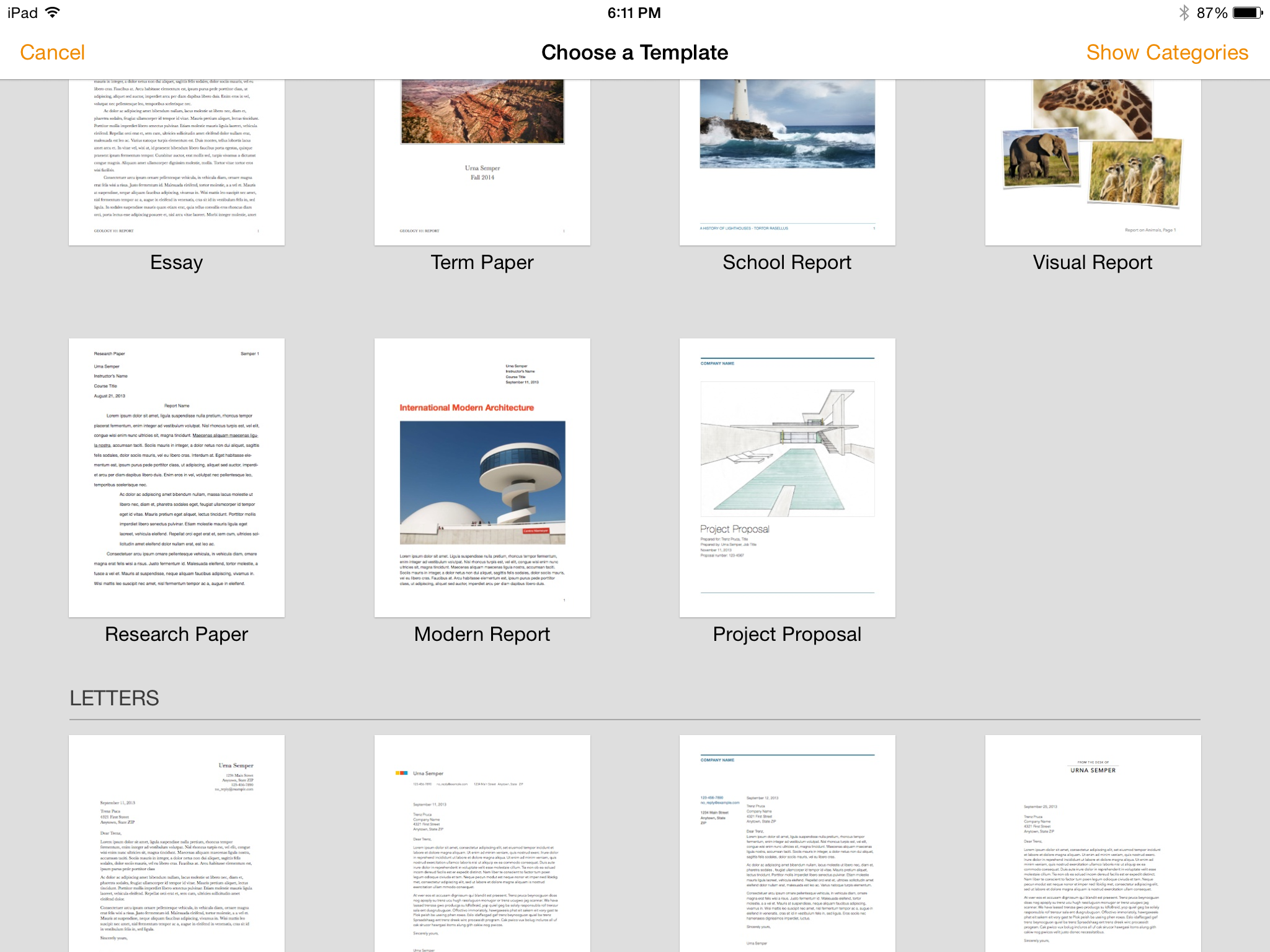 Just because Microsoft took four years to join the iPad party doesn't mean other companies waited. There have been plenty productivity apps available for iOS that allow users to edit Microsoft formatted documents on their iPad. When Apple launched iOS 7 last fall, Apple made its iWork applications for iPhone and iPad free to new users. The iWorks Suite includes Pages, Numbers, and Keynote. That means that if you bought an iPhone or iPad after Sept. 2013, you get all of Apple's productivity apps for free. Apple also made iWork for OS X free for all users. And thanks to iCloud.com, users can access web versions of Pages, Numbers and Keynote for free on any web browser.
Likewise, Google's office suite Docs, Sheets and Slides is accessible through the Google Drive app for iOS as well as its QuickOffice iPad app. QuickOffice was at one time the premiere Microsoft Office like app in the App Store. The app is now free and allows users to create new Microsoft formatted documents and also edit documents stored on Google Drive.
The challenge Microsoft will face now that Office for iPad is available to users is convincing those that aren't interested in an Office 365 subscription that iPad support is worthy of an upgrade. Microsoft is giving users a one month free trial of Office 365, so you can try it out and see if it's worth forking over the monthly or yearly fee. I took Microsoft up on the one month trial but at this point I can't see myself paying for 365 when I have Apples iWorks apps for free.
I think the really big news today is that the CEO of Apple and the CEO of Microsoft are on Tweeting terms.